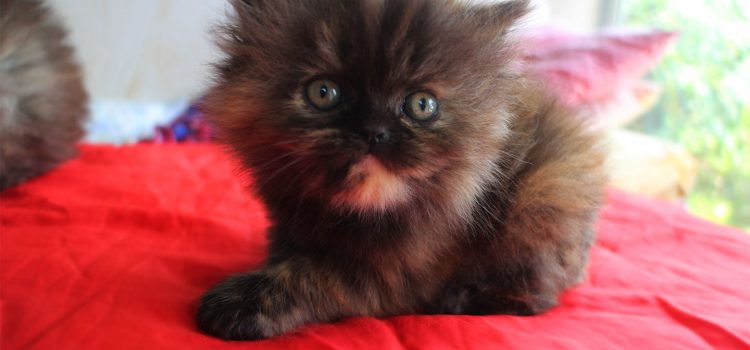 Our cat house offers a 3 Colors-Female Persian cat for sale, she was borned on Febuary 6, 2016.
She is lovely, naughty and healthy. She's already gotten Worms, Flea and tick removal by using medicine.
The Price is 4,000 THB
You Have pay for the reservation 500 THB and pay for the rest to get her when her age is 2 months.
Please call 085-0356187, 090-3160449 for more information or make an appointment to see her before making a decision at Sabaipet Salon Chiang Mai. You can find the map on the website http://sabaipetsalon.com/ or simply chat with us for more information on facebook fan page here https://www.facebook.com/sabaipetsalon